Adult Classes and Workshops
Whether you're looking to explore, develop, or re-visit a hobby, meet new people, or enjoy a date night or fun night out with friends, colleagues, or family, we have classes for you. With a mix of stand-alone (one-time) classes and recurring series, keep an eye on our programs calendar throughout the year! We have classes and workshops on weekdays, evenings, and weekends to meet a variety of schedules. Please contact the Director of Programs with any questions: This email address is being protected from spambots. You need JavaScript enabled to view it. or 904-280-0614 ext. 1206.

Wine and Watercolors with Ellen Diamond - Breast Cancer Awareness

(Sold out)
Show your support and sip some Rosé with us while creating art in a relaxing atmosphere
Wednesday, September 27
4:30 PM-6:30 PM
First Coast Cultural Center
3972 Third St. South, Jacksonville Beach, FL 32250
$45 members, $55 non-members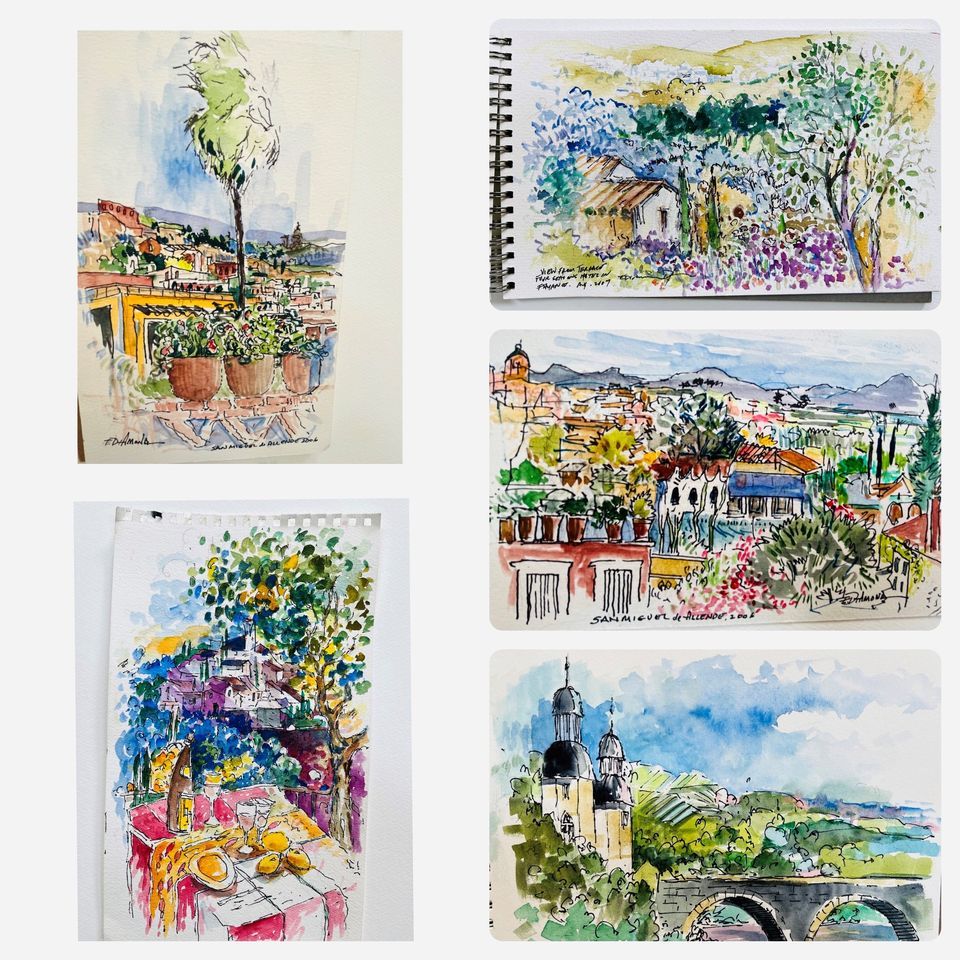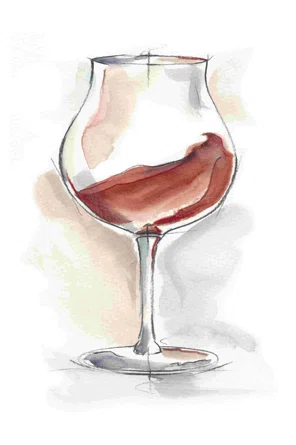 Join us for a fun night out with wine and watercolors. Local master artist, Ellen Diamond, will guide participants on how to sketch with watercolors while traveling. Artists of all skill levels will learn how to choose a subject, layout the scene and bring your subject matter to life with color. Open to every skill level. Wear your pink ribbon and sip some pink wine in honor of Breast Cancer Awareness.

Drawing a Realistic Portrait from a Photo 3-day Workshop with Christina Mastrangelo

Friday - Sunday, 10 AM - 5 PM
October 13, 14, and 15
First Coast Cultural Center
$300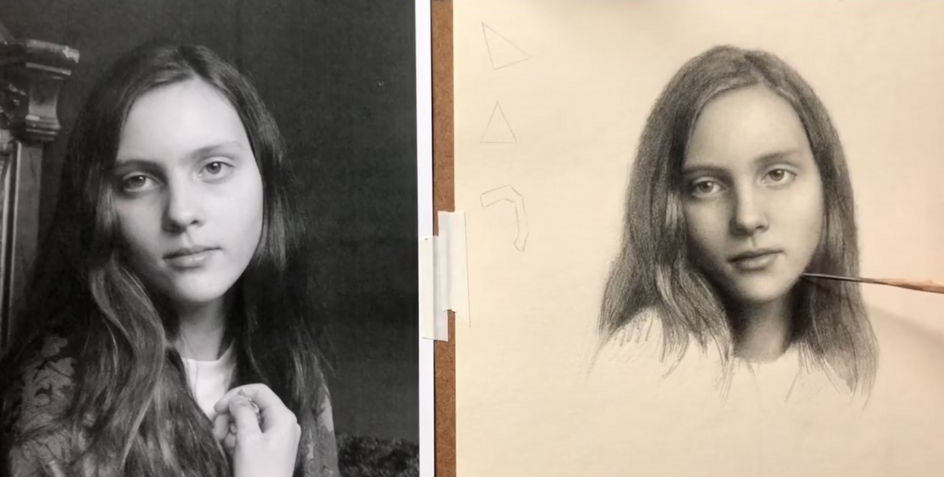 Drawing a Realistic Portrait from a Photo 3-Day Workshop Open to All Levels - Medium: Graphite
Learn how to draw a realistic portrait from a photo using classical techniques from Europe. Students will be guided through the sight-size process from start to finish, learn about the anatomy of facial features and how that influences the surface we see and draw, how to utilize the various grades of pencils to obtain convincing form and smooth rendering, and various techniques to get a likeness of your subject. Students work at their own pace and get personalized critiques. Vintage photos make beautiful references for drawings, or take your own new photo prior to class. See the Photo Reference Guide for details.




Pen and Ink Drawing and Watercolor Painting with Charlotte Chastain: Inspired by van Gogh (Few spaces left!)
Tuesdays, 10 AM - 12 PM
October 3 - November 7 (6 sessions)
First Coast Cultural Center
$200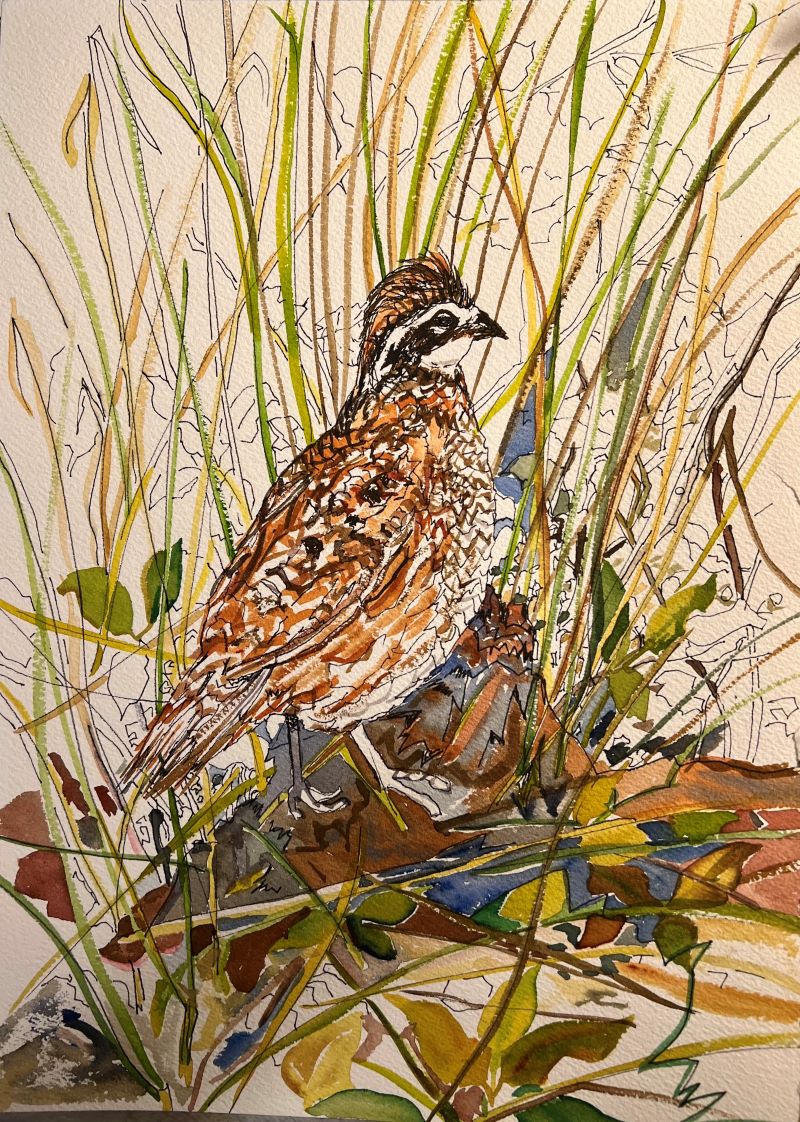 Cultivate your creativity with this pen and ink drawing and watercolor painting class. Inspired by Vincent van Gogh, this 6-weeks series will be held Tuesdays from 10AM-12PM beginning October 3. This class expands on concepts taught in a previous course by the same name in Fall of 2022; however, this series is open to any interested student.While returning students are welcome, you do NOT have to have taken the previous class to enroll in this one!
Beginner to intermediate students will explore a range of drawing and watercolor painting fundamentals, including perspective, the color wheel, layout and design, juxtaposition, and composition. Instructor Charlotte Chastain will demonstrate several ways to achieve a successful drawing and painting, while incorporating van Gogh's signature brush strokes and other line drawing techniques. Students will be invited to bring favorite photos or images on which to base their drawings and paintings, with weekly themes, i.e. landscapes/architecture, seascapes, garden scenes, flowers, and shells.
A supply list will be provided in advance of the class.


Nature Journaling with the Change of Seasons with Elaine Bergstrom
Tuesdays, 10:00am-12:00pm
October 10-31, (4 sessions) outdoors at Bird Island Park, Ponte Vedra
$175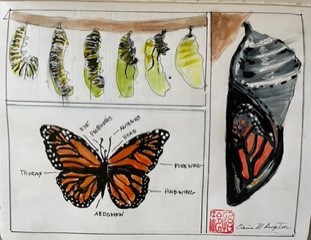 As the weather cools off, reconnect with nature through mindful sketching. Record your observations with curiosity of the outdoors using a nature journal /sketchbook.
Acquire techniques to draw and paint with watercolor through demonstrations, observations and discussion.
Notice the changes of nature at this time of year specific to this region of Florida.


Experimental Photo Transfer Workshop with Matthew Abercrombie
Saturday, November 4, 10 AM - 1 PM
First Coast Cultural Center
$75
This workshop for ages 16 + will explore the experimental printmaking process of photo transfer. Participants can work with existing photos, photos from their phone or create all new images during the workshop. This is a mixed media process so be prepared to use water, paper, ink and a little bit of elbow grease. We will have fun making unique one of a kind pieces with a process that is perfect for those that "can't even draw a stick figure". Please bring old photos or photos on your phone and be ready to enjoy the process!


The Land and the Sea: Acrylic painting workshop inspired by Impressionist Masters, Pissarro, van Gogh, and Monet with Charlotte Chastain
Friday and Saturday, November 17 and 18, 10:00am-3:00pm
First Coast Cultural Center
$185
A Message from Charlotte:
The ocean is one of the most challenging, but satisfying subjects an artist can seek to capture. From such complicated scenes, we will challenge ourselves to isolate one fraction of a moment and simplify it onto your canvas. We will explore painting seascapes and landscapes from your photos or other references. I will have several photos of Impressionist scenes to choose which will be sent prior to class. I will work with each of you individually to help develop your own style of painting. Come paint in this workshop and be influenced by applying my magical way of mixing color to create your unique paintings. Treat this series as a springboard to launch into the world of painting with acrylics.

Art History Presentation
Jacksonville and the Origins and History of American Art
Join us for an exciting lecture and refreshments in our new building
January 26, 10:00 am
Presented by:
P. Scott Brown, Ph.D.
Professor of Art History
Department of Art, Art History & Design
University of North Florida
$15 non-members, $10 members
First Coast Cultural Center- Sawgrass Village location

For more information, please contact Silvia Romero, Director of Programs at 904-280-0614 ext.1206 or This email address is being protected from spambots. You need JavaScript enabled to view it..

Don't miss your opportunity to unleash your creativity in one of our many art classes and workshops. If you are an artist, novice or professional, we have programs that will enhance your creative process. Please review our Program Policies before registering. If you are unsure about the status of your membership, please call 904-280-0614 ext. 1206. If you would like to become a member of First Coast Cultural Center, please visit membership. Supplies are not included unless otherwise noted. Our dedicated hotel sponsor, Hilton Garden Inn Jacksonville/Ponte Vedra, provides special room rates for First Coast Cultural Center workshop attendees, click here to learn more and book a room to use during your workshop.
These programs are sponsored in part by the State of Florida, Department of State, Division of Cultural Affairs, National Endowment for the Arts, and the Florida Council on Arts and Culture.